Welcome to The Edit! This newsletter is about dissecting culture, media and trends. From politics to pop culture, I'll be curating and engaging with relevant criticism while also writing some of my own takes. Every week, I'll send out an essay, a list of good reads, work that I have recently published and a fun recommendation here and there.
---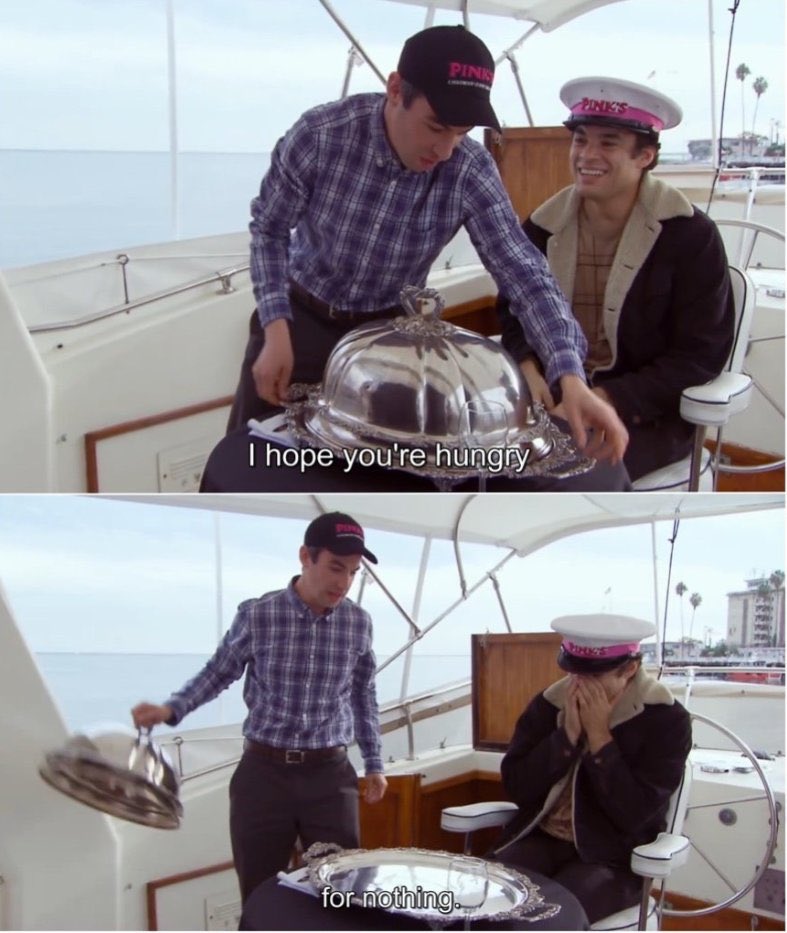 Sorry!!! Things got busy! BUT, I will have a lovely book review for you for next Friday. Here's what I'm reading if you want to be all cute and do virtual book club with me. It also might be the case where I do this newsletter every other week because it's a lot on top of the freelancing work I already do and I will be starting school pretty soon. Thanks as always for your support and patience :~)
---
Here's what I read this week:
Here's what I published: I wrote about that whole cake thing for NBC Think. Also, don't forget to sign up for this panel I'll be in next week!
And here's a fun recommendation for your weekend: Buy a spaghetti mirror from my dear friend Lindsey! Or admire it from your screen. Whatever suits you!
---
If you enjoyed this newsletter, please share with your family, friends, enemies, lovers, acquaintances, etc. And if you're feeling extra generous, feel free to Venmo me (@izzie_r). This newsletter is made with lots of love and your support is how I know how much you want from me. Thanks again for reading!